Curriculum
Accessible, affordable, and flexible classical education curriculum for the Christian homeschooler.
Subjects
Curriculum By Subject
Old Western Culture
A Classical Christian Great Books Curriculum
For centuries, the study of the great books has been central to education.
Old Western Culture is your guide through the great books. Read the texts, watch video lectures, and engage with the ideas through the workbooks that accompany each unit.
Fitting Words Classical Rhetoric
Fitting words instructs students in the art of classical rhetoric, providing them with tools of communication that will equip them for life.
Calculus for Everyone
Calculus For Everyone: Understanding the Mathematics of Change, by Dr. Mitch Stokes.
Poetry
The Grammar of Poetry: a video course and textbook that teaches the mechanics of poetry by using the classical approach of imitation.
Dave Raymond's U.S. History and Modernity
Veteran history teacher Dave Raymond gives a comprehensive history of the United States.
Economics for Everybody
An insightful, and entertaining exploration of the principles, practices, and consequences of economics.
Literature Guides
Deeper Heaven: A Reader's Guide to C.S. Lewsis's Ransom Trilogy, by Christiana Hale
Books
Bookstore
Other books and resources on classical education and culture not directly connected to our curriculum, as well as our Roman Roads Classics, Shorts, Classical Swag (mugs, posters, shirts) and more!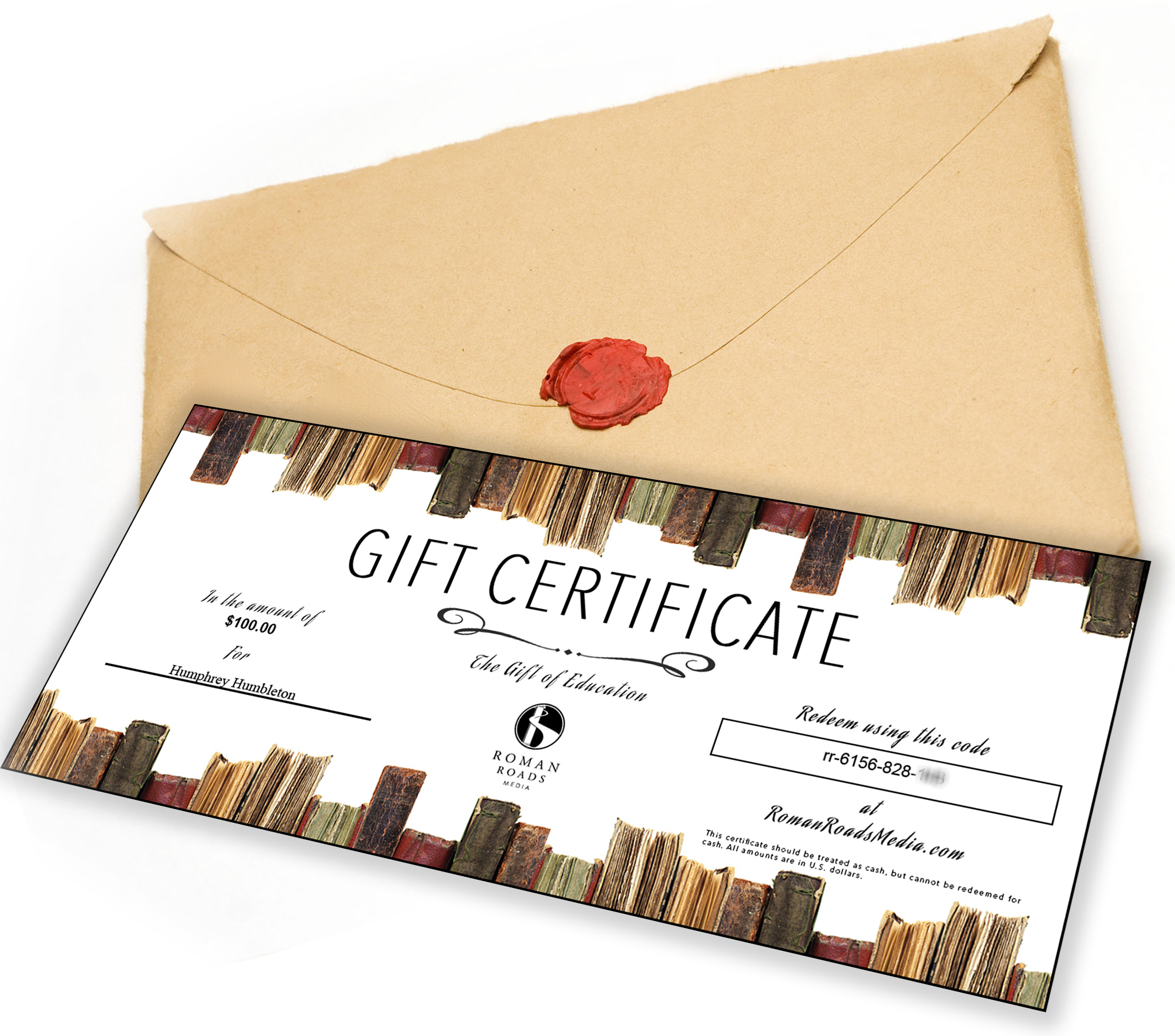 Gift Certificates
Roman Roads Gift Certificates are valid "as cash" for man product or service at RomanRoadsPress.com. They can be emailed directly to a recipient who can use the code during checkout, or sent to the purchaser to be printed and gifted.